Welcome to Association of Psychotherapists and Counsellors Singapore
(APACS)
About Us
& Community Info
Association of Psychotherapists and Counsellors Singapore (APACS) is an association for all practitioners in the healthcare sector who are keen to be part of this big family of helping professionals. Although most of us in the association are psychotherapists, psychologists, counsellors, or social workers, we welcome other allied health professional to join us. Thus, the approach to meet the individual or family in a holistic manner.
Education
Institution of Higher learning and/or individuals can apply for APACS to accredit/approve school or course programmes related to psychology, counselling and/or psychotherapy. The procedures are …
Affiliations
APACS is represented in the Confederation of Counselling and Psychotherapy Association of Commonwealth Nations. APACS is one of the sponsoring organisations of the 3rd Asian Pacific Rim Counselling and Psychotherapy Conference to be held in Kuching …
Yes, this association was legally and legally registered with the Singapore Registrar of Society in February 2012.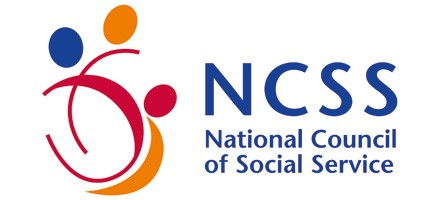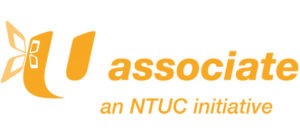 International Relationships


Engage your community.
Connect to news, events and information you care about.