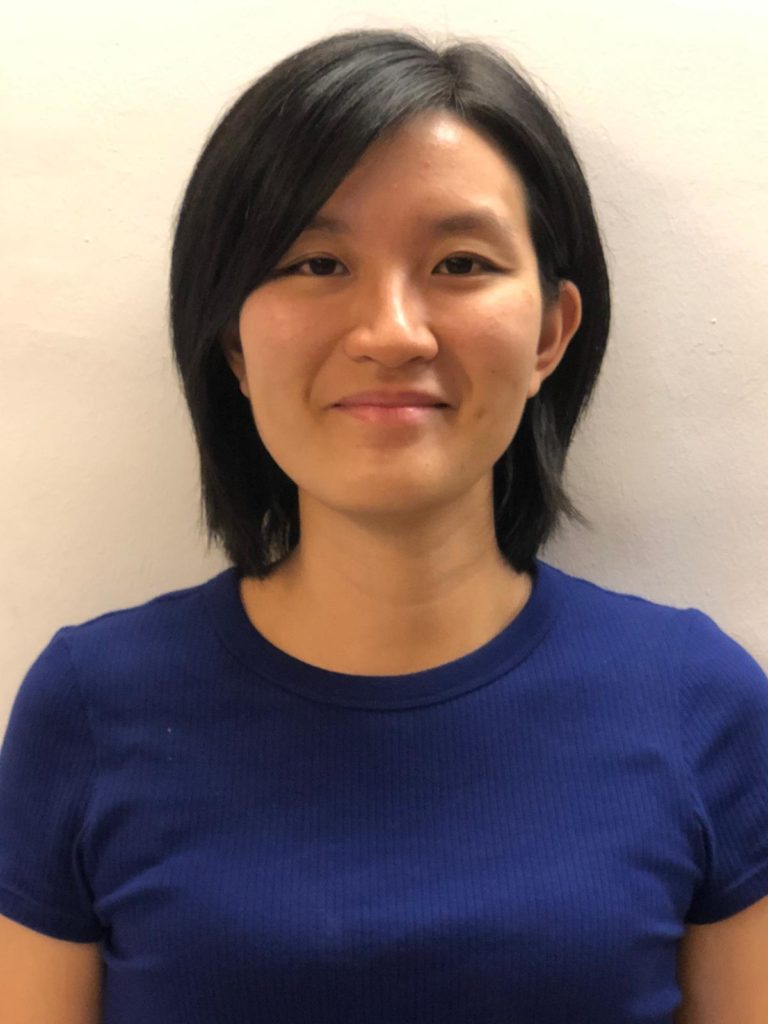 Hello all!
We have come far – with strong leadership and dedicated individuals with tremendous talent since 2012, the forming year of the association. The association has grown a lot in the last 8 years, continuously creating awareness about mental health in Singapore through education opportunities with the public and collaborations with organizations and strategic partners. I would like to thank each and every organization that had worked with us or is currently working with us for the all the opportunities provided. With these, we have been able to forge closer relationships and constantly provide a unified voice for the counselling and psychotherapy field. This will always be an ongoing goal for us and we strive to ensure that this is constantly met.
In addition, I would also like to thank all our members who have been giving us constant support through the years and new members who have made the decision to join our association. The support from every single one of you means a lot to us. Without our members, we wouldn't have been able to grow and achieve so much in the last few years.
Last but not least, the association has an excellent group of hard-working members serving on the Executive Committee. Together they constitute a dynamic group of progressive professionals, ready and active to develop and lead the association. I am very thankful to this group of members who have volunteered their time to assist me in leading this association. More importantly, I would like to thank them for putting their trust in me as the new President to lead the team.
Let's all continue to provide a voice for the mental health field and promote the professional growth of counsellors and psychotherapists in Singapore, maintaining the professional standards in counselling and psychotherapy education and practice. Those who are not members yet, please do join us in our mission and be part of our family. People are our most important resource and that is something that I truly agree with.
With best regards,
Cheryl Ko
APACS President (2020 – 2022)