A voluntary welfare organisation that provides opportunities for older persons to age healthily and actively, through counselling services, and active ageing programmes to enhance the well-being of older persons
Singapore Anti-Narcotics Association (SANA)
Address: 2 Sengkang Square #05-01, Sengkang Community Hub S(545025)
Tel: 67321122 (ext 88)
Email: rosalind@sana.org.sg
Website: http://www.sana.org.sg
Non-profit organisation offering incare, after care and post aftercare of those incarcerated
The Cabin Chiang Mai – Thailand
It is an exclusive addiction treatment centre based in Northern Thailand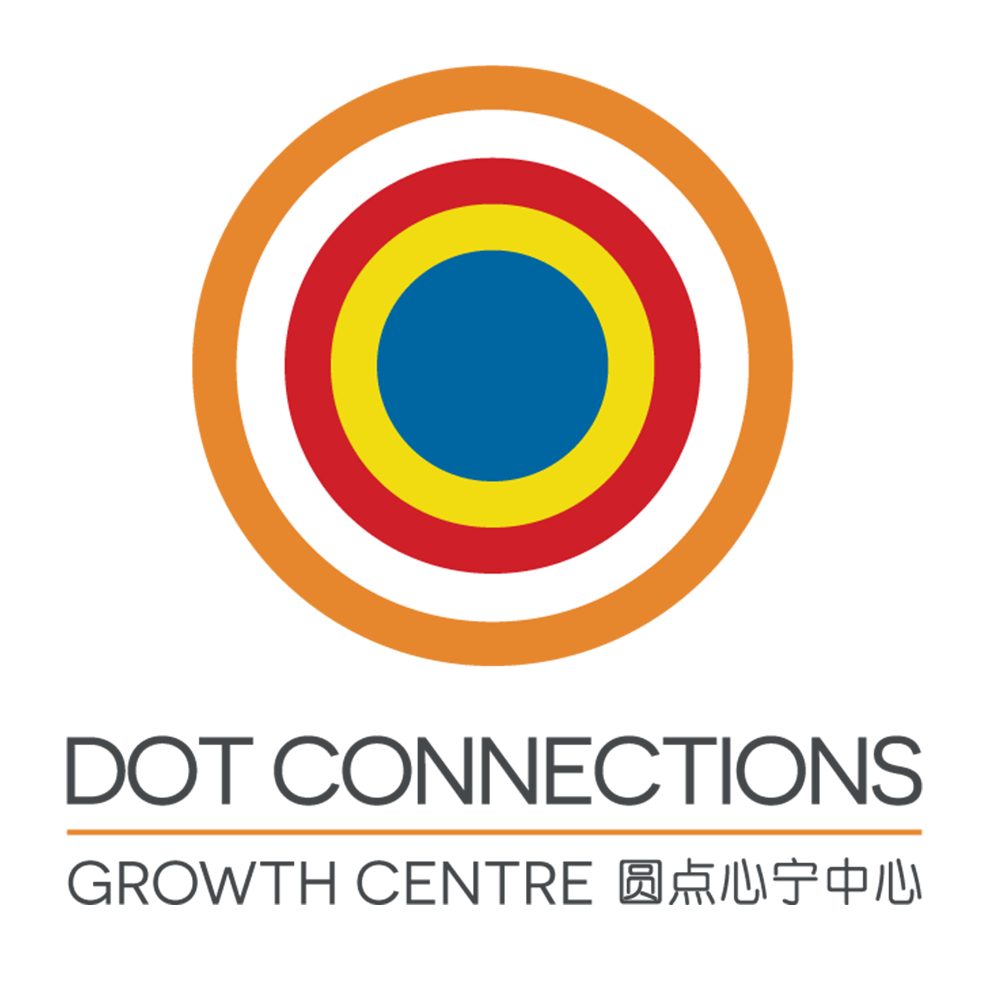 Dot Connections Growth Centre
Address: 46 Sims Place, #01-197, S (380046)
Tel: +65 8501 4365
Email: connect@dc.org.sg
Website: http://dc.org.sg
An organization that is passionate about promoting Buddhism, through practising and observing the Buddhist precepts together.
They provide individual and group coaching/counselling to the needy, to help reduce, prevent and cope with stress, for emotional and physical health.
Solace (Sabah) is a private, secured and exclusive addiction treatment centre located under enticing and condusive evironment at the outskirt of Kota Kinabalu (Sabah) East Malaysia.