Singapore Anti-Narcotics Association (SANA)
Address: 2 Sengkang Square #05-01, Sengkang Community Hub S(545025)
Tel: 67321122 (ext 88)
Email: rosalind@sana.org.sg
Website: http://www.sana.org.sg
Non-profit organisation offering incare, after care and post aftercare of those incarcerated.
T&F Profile:
Taylor & Francis partners with researchers, scholarly societies, universities and libraries worldwide to bring knowledge to life. As one of the world's leading publishers of scholarly journals, books, ebooks and reference works our content spans all areas of the Humanities, Social Sciences, Behavioural Sciences, Science, Technology, and Medicine.
Address: 60 MacPherson Road, #06-09, Block 1 Siemens Centre, Singapore 348615
Contact no.: (+65) 6508 2888
Contact email: Marketing@tandf.com.sg
Website: https://taylorandfrancis.com/
The Cabin Chiang Mai – Thailand
It is an exclusive addiction treatment centre based in Northern Thailand.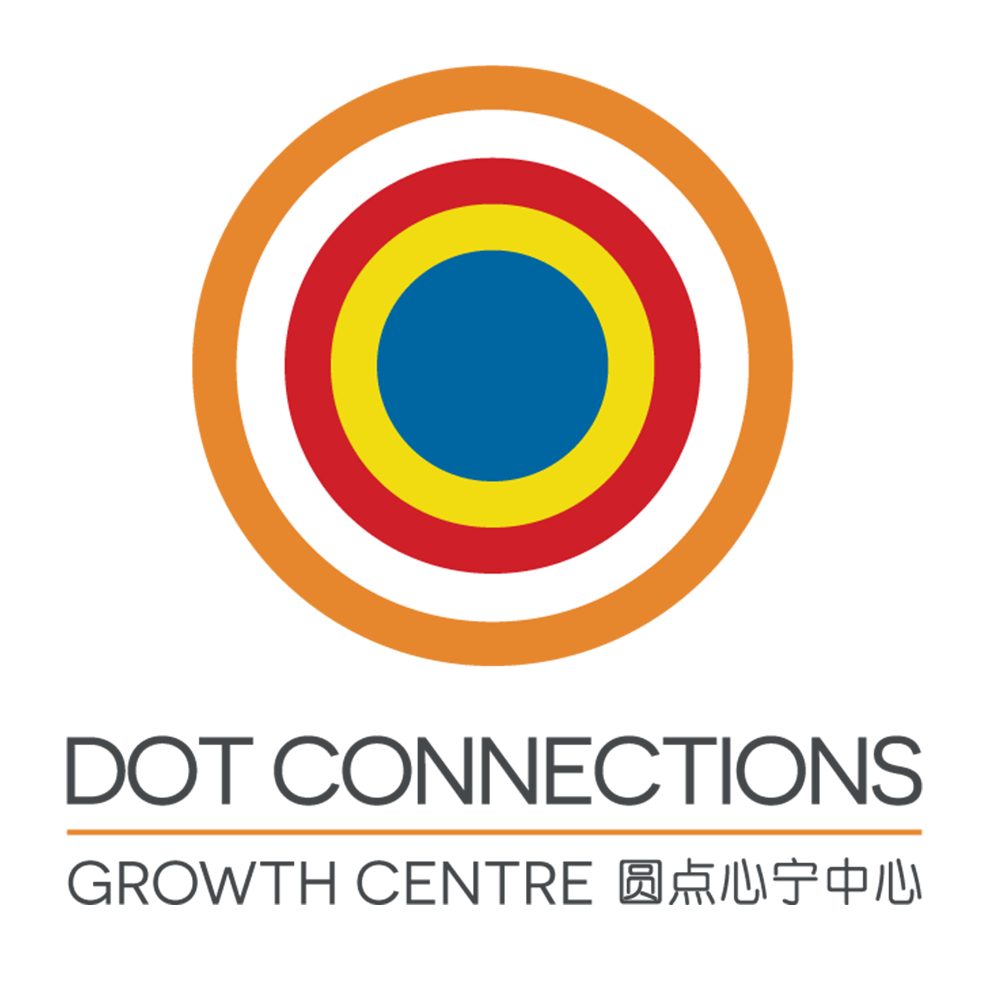 Dot Connections Growth Centre Limited
Address: 46 Sims Place, #01-197, S (380046)
Tel: +65 8501 4365
Email: connect@dc.org.sg
Website: http://dc.org.sg
The objectives of the Company are to advance and promote Buddhism through a series of programmes, courses, seminars, assemblies, congregations, workshops, activities and to practise and observe the Buddhist precepts to provide Buddhist Counselling for the needy to help them better manage their stress, so as to promote their emotional and mental wellness.
Solace (Sabah) is a private, secured and exclusive addiction treatment centre located under enticing and condusive evironment at the outskirt of Kota Kinabalu (Sabah) East Malaysia.
Our Journey
Address: Blk 46 Holland Drive #02-371/372 Singapore 270046
Tel: +65 9363 3365
Email: admin@journey.sg
Website: www.journey.sg
Our Journey is a Social Enterprise that emphasises on the importance of practicing self-care for careworkers. Through interactive and experiential workshops, Our Journey focuses on the 5 key elements to support careworkers in burnout prevention and personal development. Also, Our Journey provides meaningful work experience for terminally ill patients and their care-givers.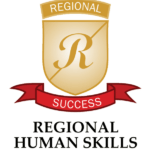 Address: Blk 124 Hougang Ave 1 #01-1450 Singapore 530124
Email: wooson@singnet.com.sg
Officially registered as a training and service provider in 1986 by Dr Jeffrey PO PhD, Regional Human Skills (RHS) has collaborated with the Rotary Club of Singapore East and later with the Rotary Club of Serangoon Gardens to organise workshops for many secondary school students in Singapore. Today it has expanded its activities to provide counselling, psychology and psychotherapy services to those requiring them and organises regular lessons and sessions in "mindful" meditation. In collaboration with the Association of Psychotherapist and Counsellors (Singapore) RHS  the platform that trains and certify supervisors in the field of counselling. It also certifies practitioners in Meditative flow-Psychotherapy.
Address: Goldhill Centre, 199B Thomson Road (3rd floor) Singapore 307636
Tel: 97855301
Email: info@mindculture.com.sg
Website http://www.mindculture.com.sg
Mind Culture was established in year 2012 to provide mental wellness to individuals. It is a psychological center with passionate professionals working hand in hand toward individuals mental well-being. Patients and clients enjoy a continuum of care, from having their most basic mental health care needs to the different depths of desiderata. At Mind Culture we work to reframe individuals habitual associations in relation to perceptions so as to stimulate and ignite intrinsic motivation. Using a broad and extensive body of research, we have developed methods based on learning ranging from the latest cutting-edge educational psychology and neuroscience to brain intellectual and empirical studies.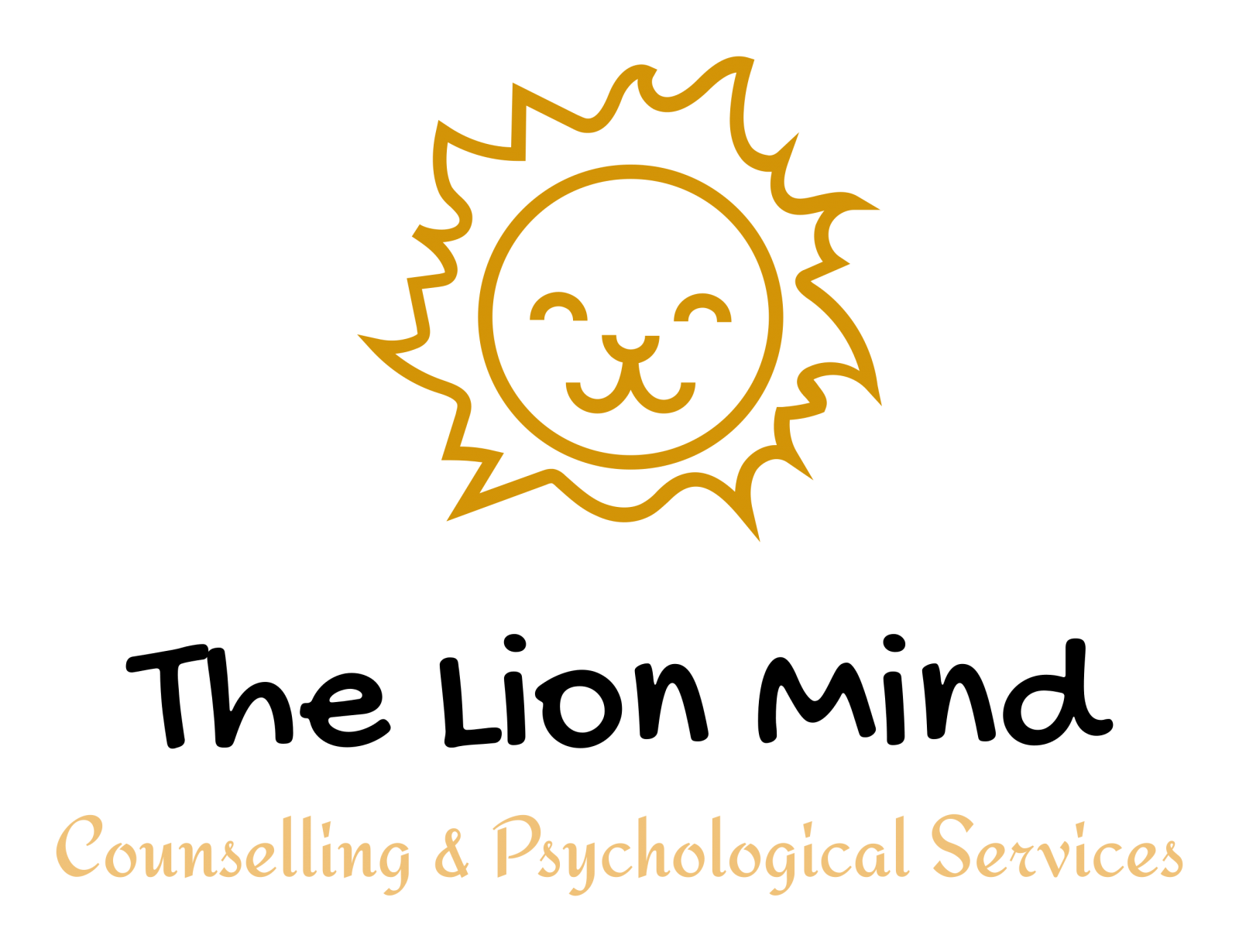 The Lion Mind is a non-profit organisation (NPO) that advocates for mental health. Through education and partnership with the community, The Lion Mind promotes mental wellness and positive psychology, and provides a platform for practicing clinicians to gain the necessary clinical competencies.
Address: No. 1 Sophia Road, #06-31A, Peace Centre, Singapore 228149
Operating Hours: 11am to 9pm daily, closed on Wednesday and Friday.
Email: enquiry@thelionmind.org.sg
Contact Number: (+65) 9677 6878
Website: https://thelionmind.org.sg